NAŠE SEDIŠTE - ADRESA I TELEFONSKI BROJEVI
TERMO-GAS KD
24400 SENTA-ZENTA Glavni trg 6.

NAŠ TELEFON U KANCELARIJI :
tel i fax: + 381 24 814 306
E-mail: Ova adresa el. pošte je zaštićena od spambotova. Omogućite JavaScript da biste je videli.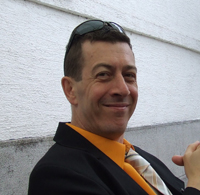 Šeregi Oskar inž.
Sales-engineer / Direktor marketinga
Engineer of computer technique / Inžinjer informatike
tel:+ 381 61 1500124
---

Šeregi Laslo
Mechanical engineer of develop and construction, designing engineer
dipl. maš. ing.
Tip licence: 330 Odgovorni projektant termotehnike, termoenergetike, procesne i gasne tehnike
Tip licence: 430 Odgovorni izvođač radova termotehnike, termoenergetike, procesne i gasne tehnike
Referentna stranica na sajtu Inžinjerske Komore Srbije
---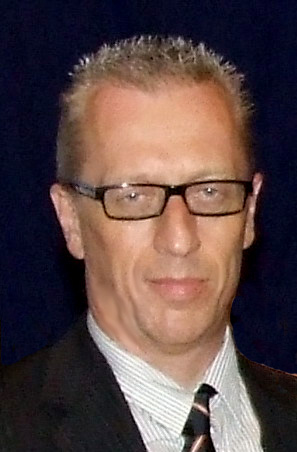 maš.ing. Oto Šeregi
Diplomirani inženjer mechatronike i
Mašinski inženjer
Director of company /Mechanical engineer / Direktor
Serbia tel:
+ 381 24 814 306

Tip licence: 830 Odgovorni izvođač mašinskih instalacija
Referentna stranica na sajtu Inžinjerske Komore Srbije
---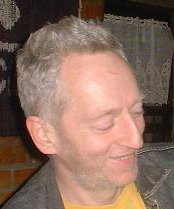 Šeregi Zoltan
Service / Servis / Сервис служба
tel: + 381 63 560819
---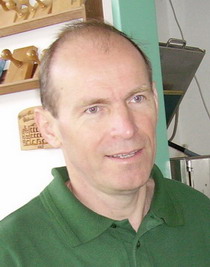 Adam Joška
Electrical engineer / Elektro inžеnjer
Tip licence: 350 Odgovorni projektant elektroenergetskih instalacija niskog i srednjeg napona
Tip licence: 450 Odgovorni izvođač radova elektroenergetskih instalacija niskog i srednjeg napona
Referentna stranica Inžinjerske Komore Srbije - stranica na web u
---
NAŠA LOKACIJA